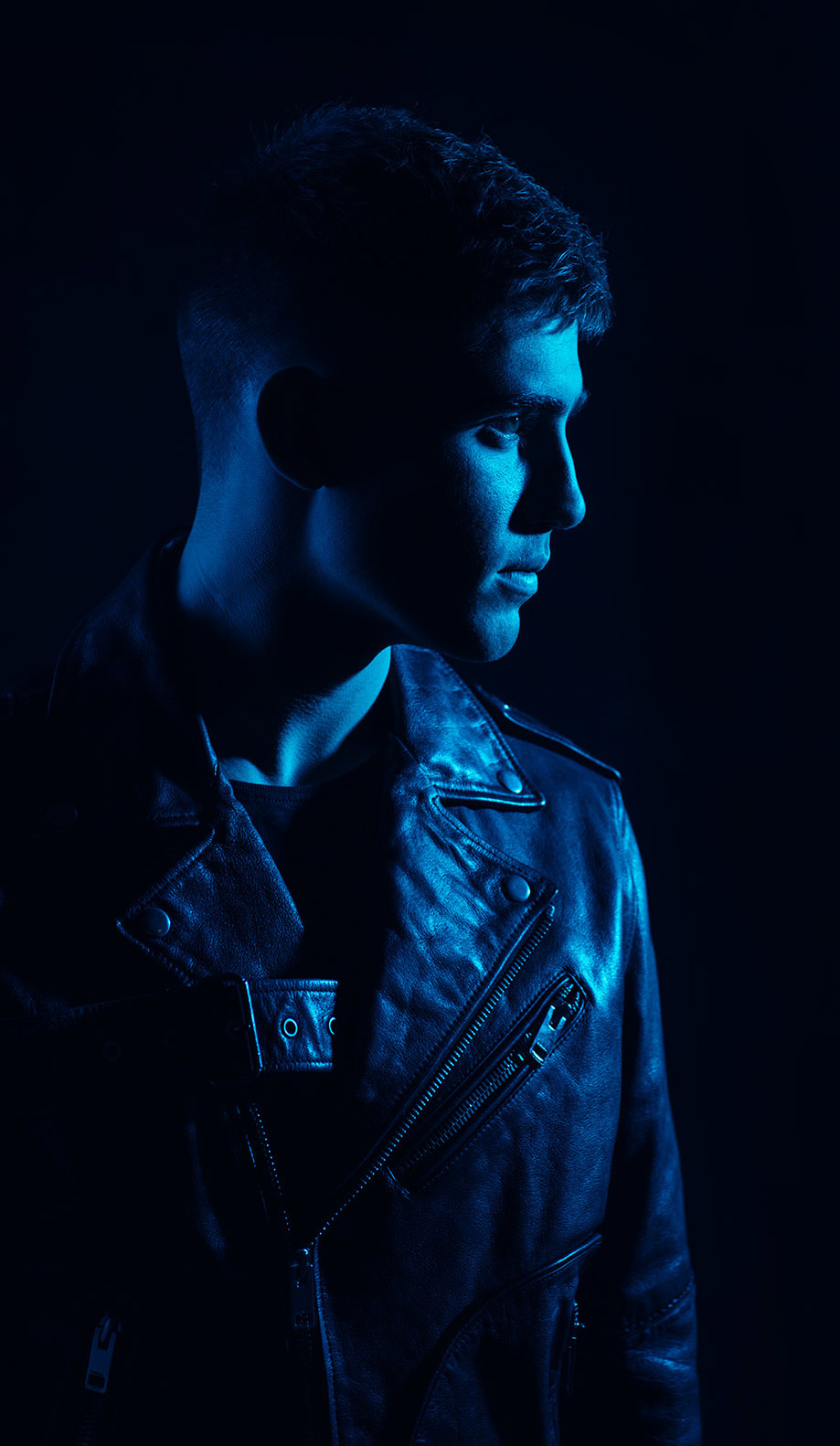 Meet Robin Packalen
NORDIC STAR ROBIN PACKALEN RELEASES HIS INTERNATIONAL DEBUT ALBUM REST IN BEAT
"REST IN BEAT" SHORT FILM AVAILABLE NOW
ROBIN'S TOTAL STREAMS HAVE AMASSED OVER 405 MILLION
Platinum selling and chart-topping pop singer Robin Packalen releases his highly anticipated second EP Rest In Beat AM. Together with his first EP Rest In Beat PM – released last December – it forms Robin's first international album. The songs fall into two distinctive themes: light vs. dark, day vs. light. This is why Robin was inspired to name the album after the parts of the day, AM/PM, day and night.
The new EP includes Robin's previous hit singles Hard To Love with fellow Nordic star Alex Mattson and Sucker For That Love with South Korean popstar on-the-rise SAAY. The EP is accompanied by an exciting and visual short film by GULP Online, also available today.
"The title 'Rest In Beat' – and especially the fun & explosive title track – describes my way of living. Music has given me everything and I've given it my everything. I live from the beat and I rest in beat", Robin says and continues:
"These two EP's play with different shades of life. I really hope people fall in love with the songs and contrasts and listen through both EP's in a row!"
The 23-year-old Robin Packalen has had massive success in his home country for several years making him one of Scandinavia's biggest superstars. To date, Robin has amassed 405 million streams and five of his six studio albums entered the Finnish charts at number one – all subsequently achieving multi-platinum certifications. He has won four Finnish Grammys and one MTV EMA award. On social media, Robin is one of Finland's most followed artists: his combined following across different platforms covers over 965 000 people.
Robin Packalen's international singles have been streamed over 16 million times, have achieved no. 1 spots in Spotify, iTunes and Deezer and have helped him win over thousands of hearts in the Nordics, Brazil and Germany – to name just a few.