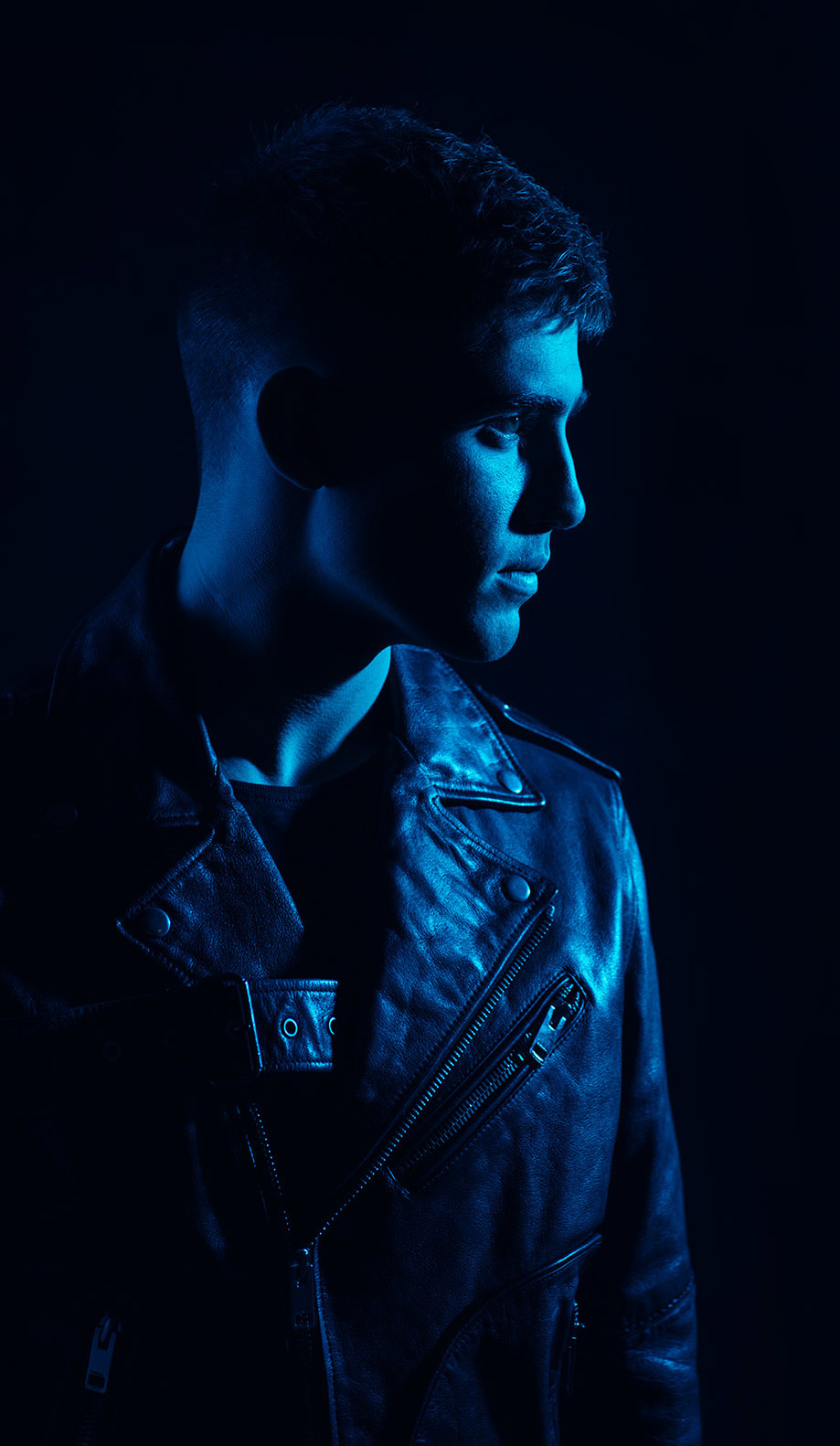 Meet Robin Packalen
NORDIC STARS ROBIN PACKALEN AND ALEX MATTSON COLLABORATE ON A NEW SINGLE HARD TO LOVE, OUT NOW
SECOND HALF OF A TWO-PART EP RELEASING LATER THIS YEAR
Chart topping, platinum selling, pop singer Robin Packalen is back with a smash! Released today, "Hard To Love" is a collaboration with Alex Mattson, an EDM star who has wowed the Nordic and Baltic countries since the release of his multi-platinum hit "UFO" in 2016. "Hard To Love" is the first single from Robin's EP "Rest In Beat AM" – to be released later this year. It is the second half of his EP duology, which together form an album with "Rest In Beat PM" which was released last December.
The captivating dance floor filler tells a story about how all the troubles in life can be quickly flipped on their head when the right person comes along. The theme is perfectly illustrated by Robin's soulful and soaring voice and Alex's addictive production. It will be accompanied by an exhilarating, dance-filled music video, directed by Sami Joensuu.
Robin describes the single's message: "The more you grow up, the more you face adversity. You slowly start to doubt everything with no reason – it's about becoming more aware of the cruel world we're living in. But when you find somebody to trust, you let go of all hesitation."
The 22-year-old Finnish pop sensation Robin Packalen has had massive success in his home country for several years making him one of Scandinavia's biggest superstars. To date, Robin has amassed 395 million streams and five of his six studio albums entered the Finnish charts at number one – all subsequently achieving multi-platinum certifications. He has won four Finnish Grammys and one MTV EMA award. On social media, Robin is one of Finland's most followed artists: his combined following across different platforms covers over 950,000 people.
Robin Packalen's international singles have been streamed over 13 million times, have achieved no. 1 spots in Spotify, iTunes and Deezer and have helped him win over thousands of hearts in the Nordics, Brazil and Germany to name just a few. He is now following up on the success of his first international EP "Rest In Beat PM" with the new single "Hard To Love" featuring Alex Mattson.