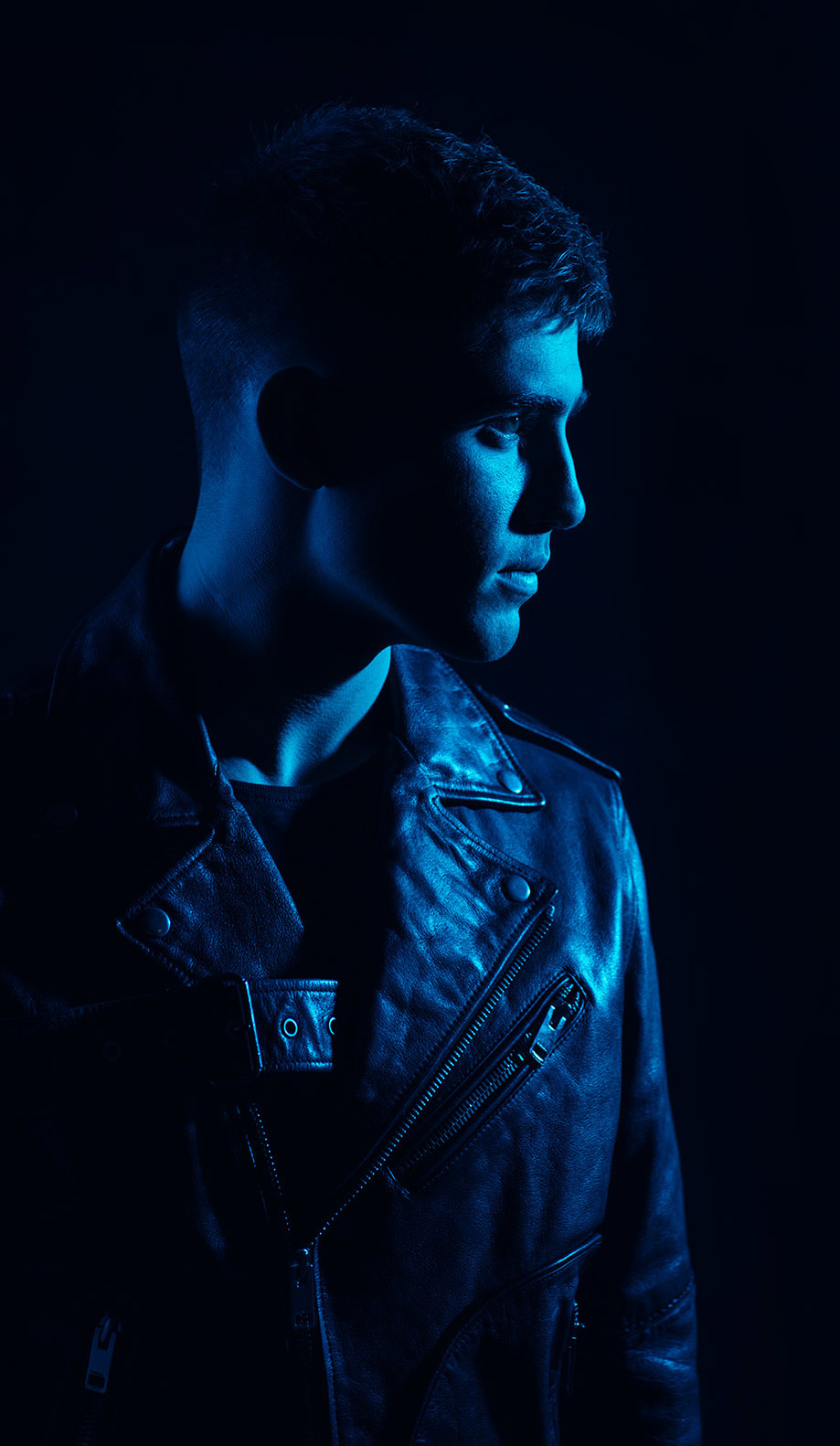 Meet Robin Packalen
Robin Packalen released today groovy and addictively catchy single Goddess. It is the first taster from Robin's upcoming second album. Creating a fascinating sonic landscape that blends pop, r&b and hip-hop, Goddess tells a story about a divine person with whom you're riding an emotional roller coaster.
"If you've ever encountered a divine person, you know what this song is about. When the other is supernaturally wonderful, sometimes you might end up thinking that you're not good enough. Even if most of the time you feel like the luckiest person in the planet for getting to love that gorgeous person, at times you might get anxious or feel mediocre beside someone who is illuminating the entire world", says Robin.
Robin Packalen released his highly anticipated debut album last year. His international debut plays with the contrast of light and darkness, the aesthetics of day, and it was released in two parts Rest In Beat PM and Rest In Beat AM.
The album includes Robin's Gold-certified hit single Hard To Love with fellow Nordic star Alex Mattson, hypnotic and explosive Drop Dead and Sucker For That Love, a collaboration with South Korean popstar on-the-rise SAAY.