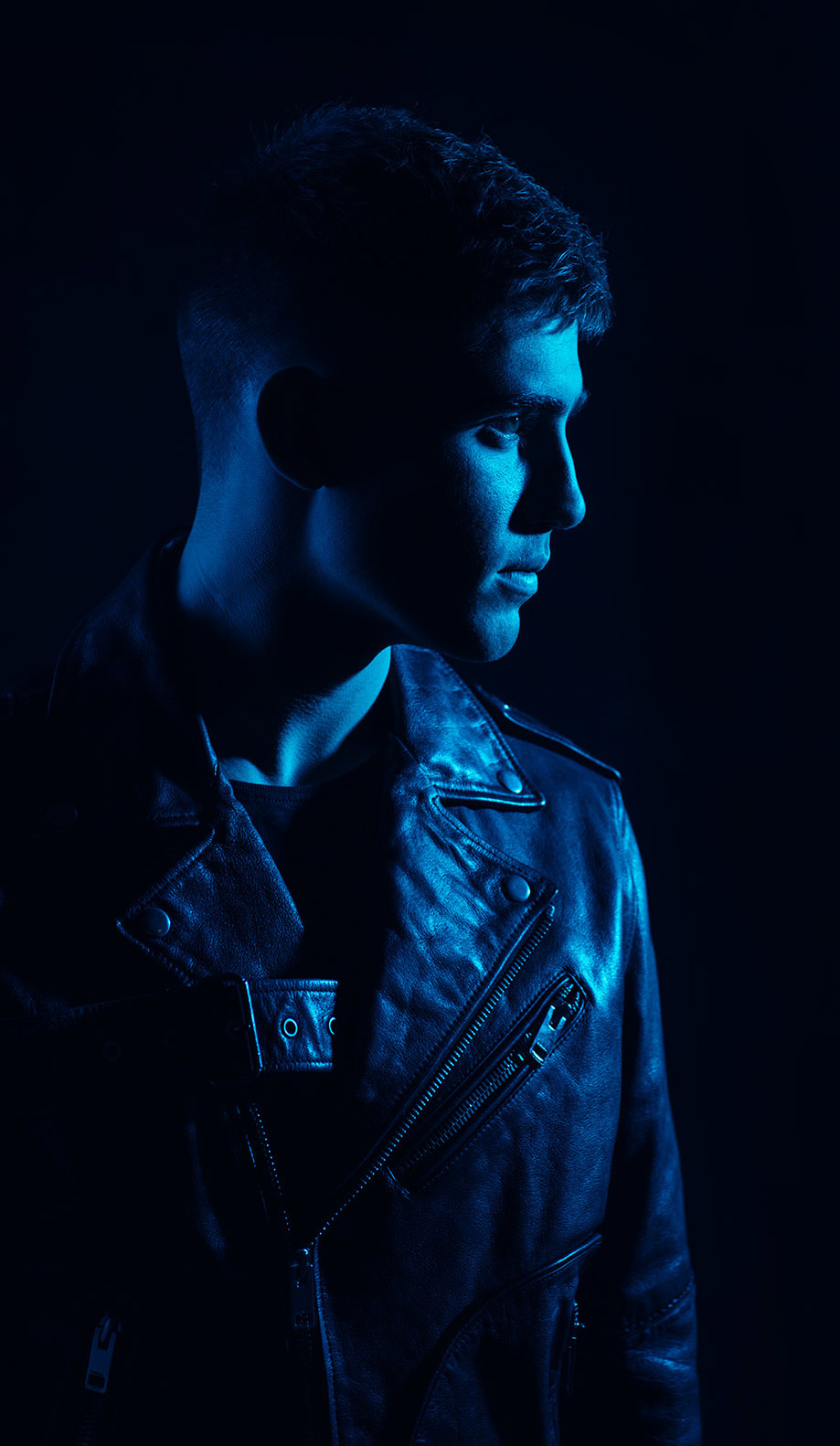 Meet Robin Packalen
NORDIC STAR ROBIN PACKALEN COLLABORATES WITH SOUTH KOREAN POP STAR
"REST IN BEAT AM" -EP SET FOR RELEASE ON 15 OCTOBER
ROBIN'S TOTAL STREAMS HAVE AMASSED OVER 405 MILLION
Platinum selling and chart-topping pop singer Robin Packalen announces the second half of his twopart EP, "Rest In Beat AM", set to be released on 15 October. A taster from the 6-song EP entitled "Sucker For That Love" is available today. The groovy, uptempo track is addictively catchy and is a collaboration with South Korean popstar on-the-rise SAAY. The single will be accompanied by a captivating music video, releasing on Monday 9am CET.
Robin says of the song: "This was an interesting one as me and my songwriting team came up with the idea of the song when humming different tunes together in the sauna. I'm so excited to have SAAY on the track with me, she is an amazing talent. Collaboration was such an easy and smooth process even though we had to communicate online."
It's been a dream of Robin's – who has loved and consumed K-pop for a long time already – to collaborate with a K-pop artist. He found SAAY on YouTube when browsing through different K-pop music videos and was immediately blown away by her charisma, singing and dancing – and soon his dream came true.
"It was so nice to work with Robin! This song has a lot of potential and is truly beautiful!" SAAY says.
"Rest In Beat AM" follows the release of the first half, "Rest In Beat PM", which was released last December; together the two parts form an album. The upcoming EP will include his previous hit single "Hard To Love" with Alex Mattson.
The 23-year-old Robin Packalen has had massive success in his home country for several years making him one of Scandinavia's biggest superstars. To date, Robin has amassed 405 million streams and five of his six studio albums entered the Finnish charts at number one – all subsequently achieving multi-platinum certifications. He has won four Finnish Grammys and one MTV EMA award.
On social media, Robin is one of Finland's most followed artists: his combined following across different platforms covers over 965 000 people.
Robin Packalen's international singles have been streamed over 16 million times, have achieved no. 1 spots in Spotify, iTunes and Deezer and have helped him win over thousands of hearts in the Nordics, Brazil and Germany – to name just a few.