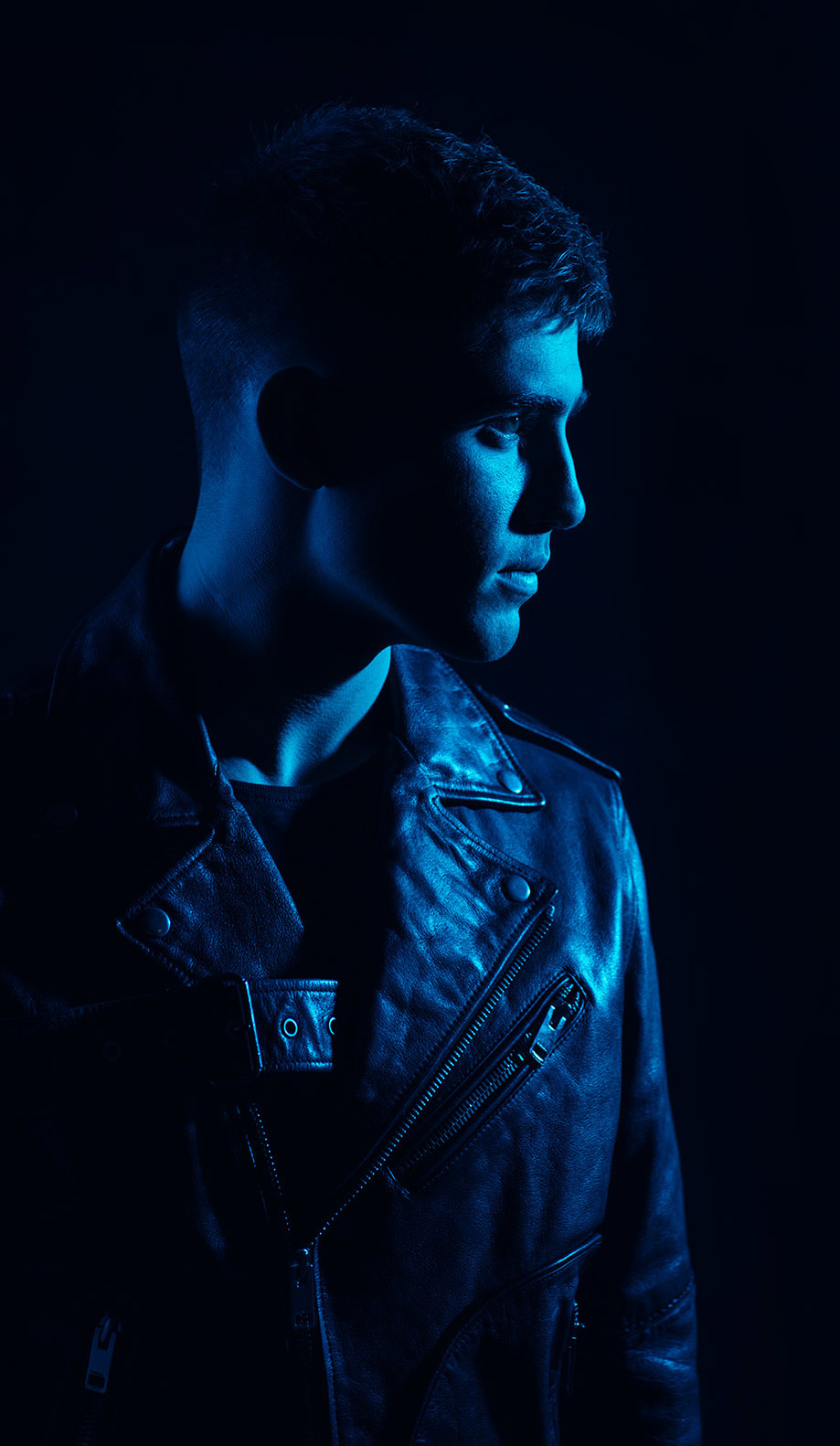 Meet Robin Packalen
On the new single Magic Robin has joined forces with multi-platinum music producer / singer-songwriter Maejor. The US multitalent is best known for his work with Justin Bieber but he has also collaborated with the likes of Drake, J. Cole and Future. Maejor also forms the EDM duo AREA21 with fellow hit producer Martin Garrix.
The addictively catchy single was born on a hazy sleepless night last summer – one that the two shared in a studio in Helsinki. Filled with charm and irresistible melodies, Magic is set to be the anthem for the darkening fall. The single comes with a stunning visual directed by acclaimed director Sami Joensuu. The surreal & trippy video takes you to a magical journey.
"Collaboration with Maejor was a wonderful experience! It all started when producer Greg Papania linked us and soon he and Maejor flew to Finland. We got along really well and had great fun at the studio. Magic was a song that worked right from the demo stage and Maejor got so excited about it that he wanted to feat on the song. During these four days, Maejor radiated great energy similar to mine and I feel that the collaboration was definitely meant to happen.
I'm thrilled that our collaboration happened organically. As a song, Magic is a wonderful reminder that you must remember to love yourself first in order to give love to others. All the encounters in our lives and surprising turns are like magical events that cannot be explained by anything other than the fact that everything is meant to be. Eventually love is really why we're all here for, says Robin.