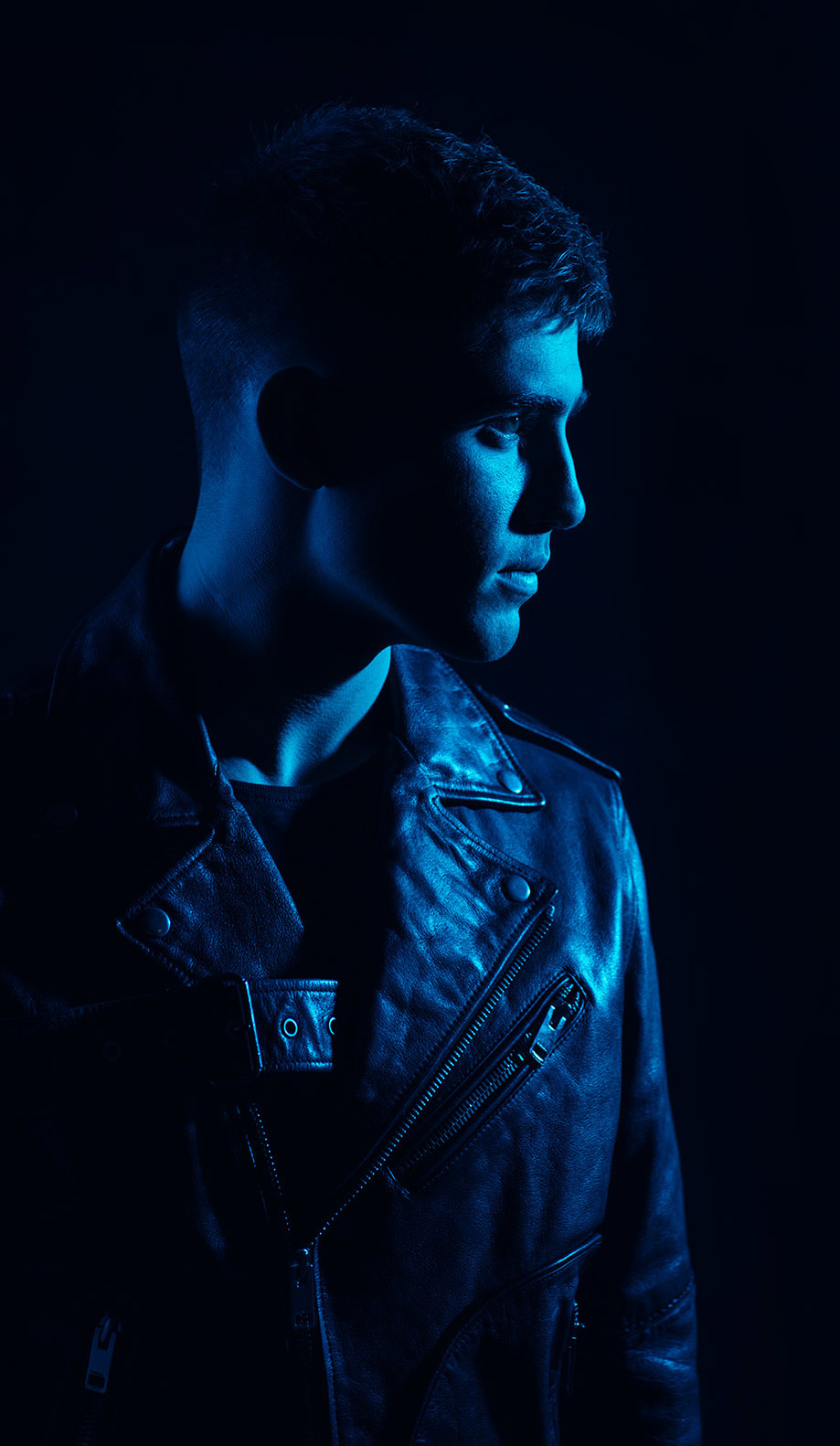 Robin Packalen is competing to represent Finland in Eurovision Song Contest 2023 New single Girls Like You out January 16th
After years of speculating, the public's wishes have finally been answered. One of Finland's most successful artists, Robin Packalen, is finally taking part in Uuden Musiikin Kilpailu and is aiming for Eurovision 2023. Packalen's new single and contest entry Girls Like You, released today, shows Robin Packalen at his best. The song was made in spring 2022 in Los Angeles with Joonas Parkkonen (Blind Channel, BESS, Santa Cruz) and Zoe Moss (Tate McRae, Brooks, Grace VanderWaal). The UMK jury summarized the song as being like "a day in the sun compressed into a three-minute audio file".
In Packalen's opinion, the song reflects well the energy that he himself represents. It's playful and not too serious: a flirty song that encourages people to talk more about their feelings. Girls Like You is a bubbly, funk-influenced pop song that Packalen describes as the best song he's ever made:
"I have been asked to participate in UMK for 10 years and now I finally felt like I was ready to take on the challenge! UMK is all about having fun and enjoying the ride without over-stressing too much. I'm 100% ready to put everything on the line and pull the best show of my career. Besides that, I think that Girls Like You is such a good song that the whole world should hear it. I also realized that the song is being released exactly 11 years after the release of my debut single Frontside Ollie – can this be a coincidence?"
Girls Like You is the third single from Robin's upcoming second album. The first single Goddess was released in March followed by Magic feat. Maejor released last September.