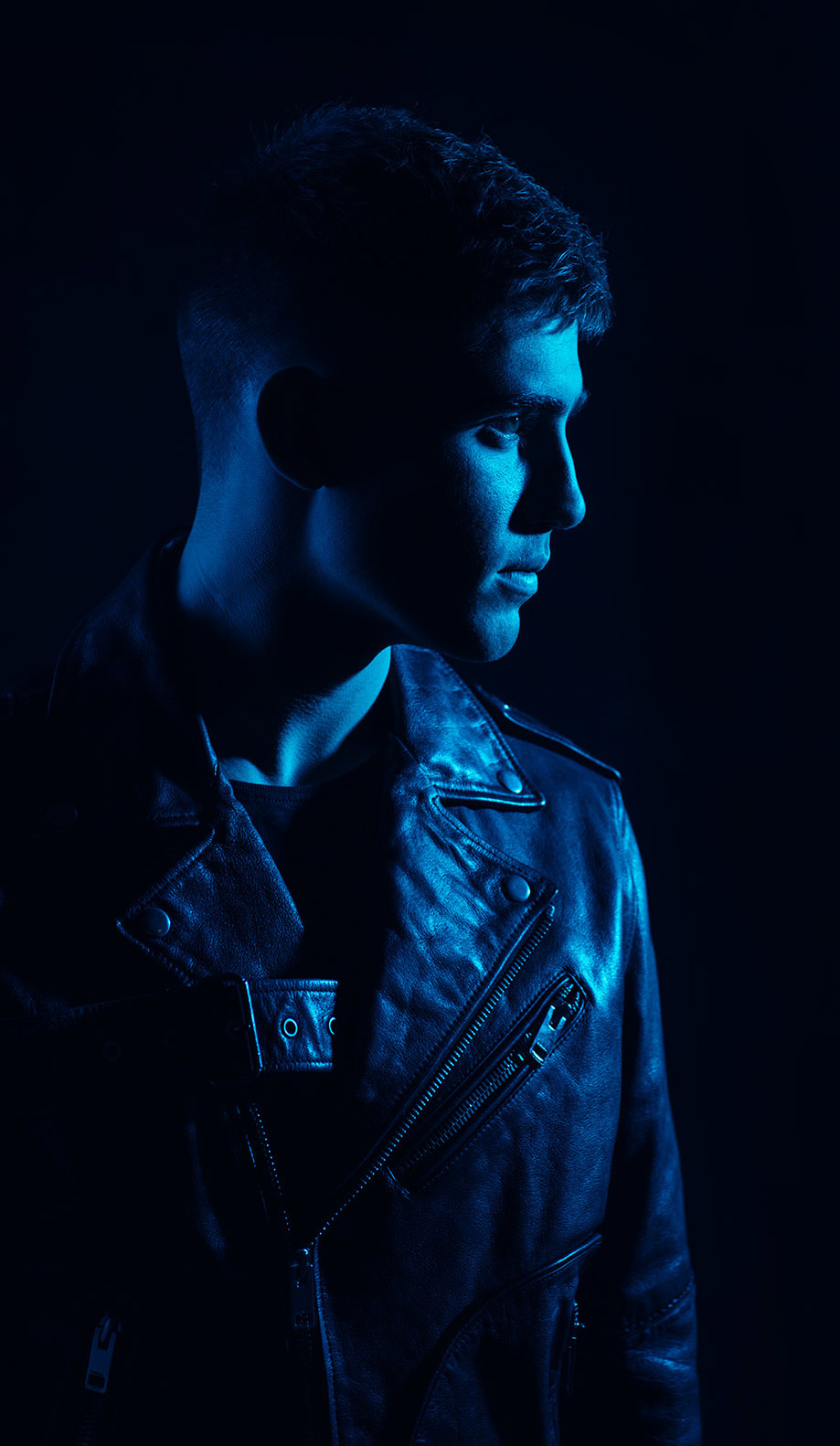 Meet Robin Packalen
Robin Packalen's explosive new single "Drop Dead" walks the line between temptation and instinct in this modern classic to be. A hypnotic and funky bassline, inspired by 80's classics such as Michael Jackson, drives Robin Packalen's halloween shocker. The single will entice the listener with the smooth, soulful and sexy R&B vocal stylings. "Drop Dead" marks Robin's fourth English language release.
"Drop Dead is about when instinct overcomes us and we lose control – whether it's on the dancefloor, in lust or in life. It's about the element of danger that lives in all of us and sometimes we just drop dead to the temptation", Robin says.
The 22-year-old Finnish pop sensation has had massive success in his home country for several years making him one of Scandinavia's biggest superstars. To date, Robin has amassed 380 million streams and five of his six studio albums entered the Finnish charts at number one – all subsequently achieving multi-platinum certifications. He has won four Finnish Grammys and one MTV EMA award. On social media, Robin is one of Finland's most followed artists: his combined following across different platforms covers over 800 000 people.
Robin Packalen's first three international singles have been streamed over 11 million times, have achieved No. 1 spots in Spotify, iTunes and Deezer and have helped him win over thousands of hearts in the Nordics, Brazil and Germany to name just a few. He is now following up on his previous success with the new, edgy single "Drop Dead".