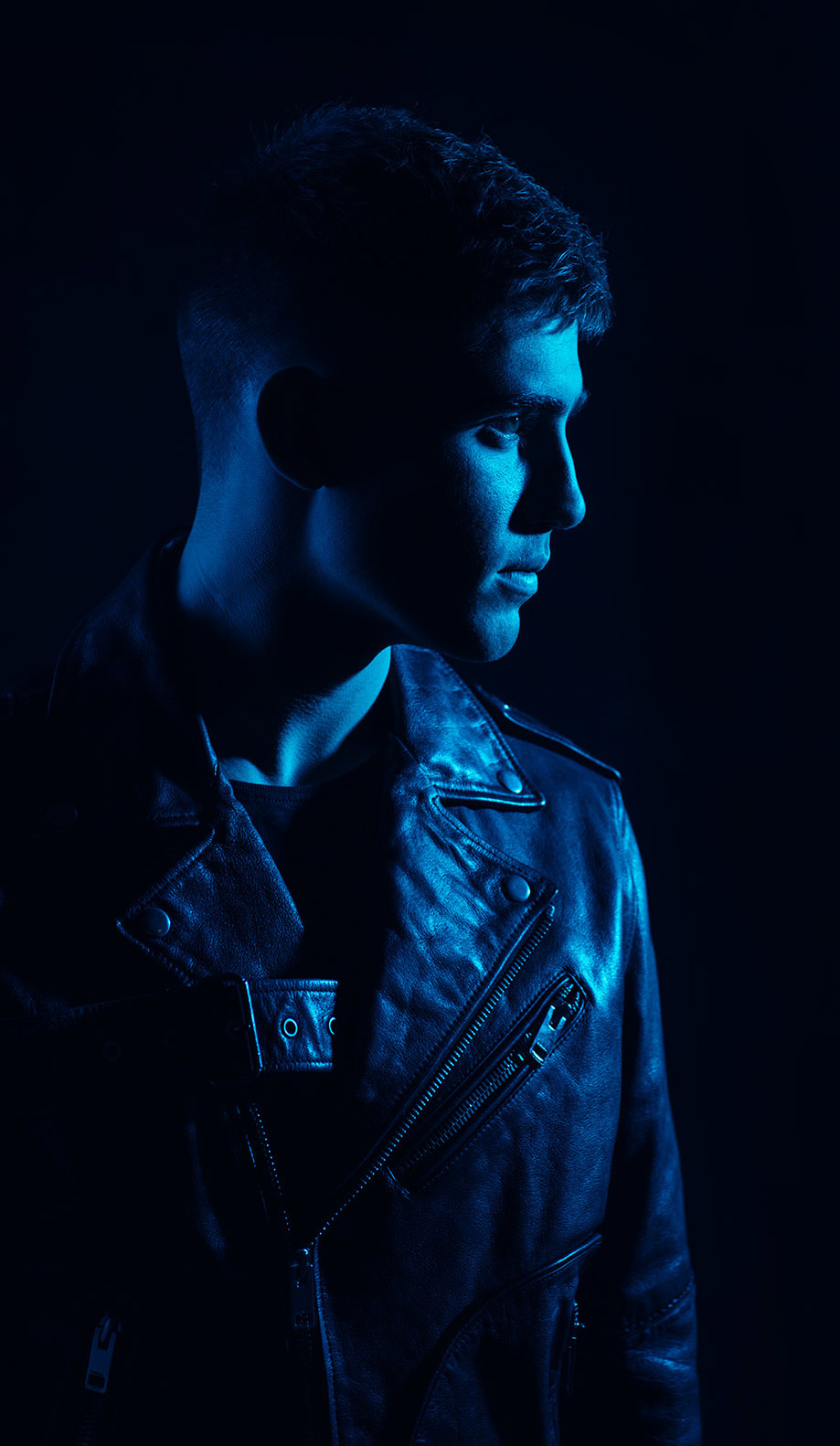 Meet Robin Packalen
"Rest In Beat PM" – the first of a two-part EP by Robin Packalen – is out December 18th. It will be followed by "Rest in Beat AM" in 2021.
Robin Packalen welcomes the listeners to the world of strong and powerful emotions. "Rest In Beat PM" explores the darker sides of life, the things that happen once the sun's gone down. Robin Packalen's smooth voice joined together with hypnotic beats and funky rhythms create a captivating atmosphere. The EP entices the audience to rest in beat.
Robin's idea behind the PM-EP was to explore love, lust, anger and thrills with a twist of irony.
"To me, Rest In Beat PM/AM is more than just some songs. It's a part of my journey, my mind, my happiness and fears. It's my way of thinking out loud the things I'm unable to tell or describe otherwise. It's the expression of my own vision. The longer I worked on the songs I realized there were two distinctive themes they were falling into – light vs. dark, day vs. night. The idea to split the album in two was born and that's exactly what I did!", says Robin Packalen.
The 22-year-old Finnish pop sensation has had massive success in his home country for several years making him one of Scandinavia's biggest superstars. To date, Robin has amassed 390 million streams and five of his six studio albums entered the Finnish charts at number one – all subsequently achieving multi-platinum certifications. He has won four Finnish Grammys and one MTV EMA award. On social media, Robin is one of Finland's most followed artists: his combined following across different platforms covers over 900 000 people.
Robin Packalen's first four international singles have been streamed over 12 million times, have achieved No. 1 spots in Spotify, iTunes and Deezer and have helped him win over thousands of hearts in the Nordics, Brazil and Germany to name just a few. He is now following up on his previous success with his first international EP "Rest In Beat PM".