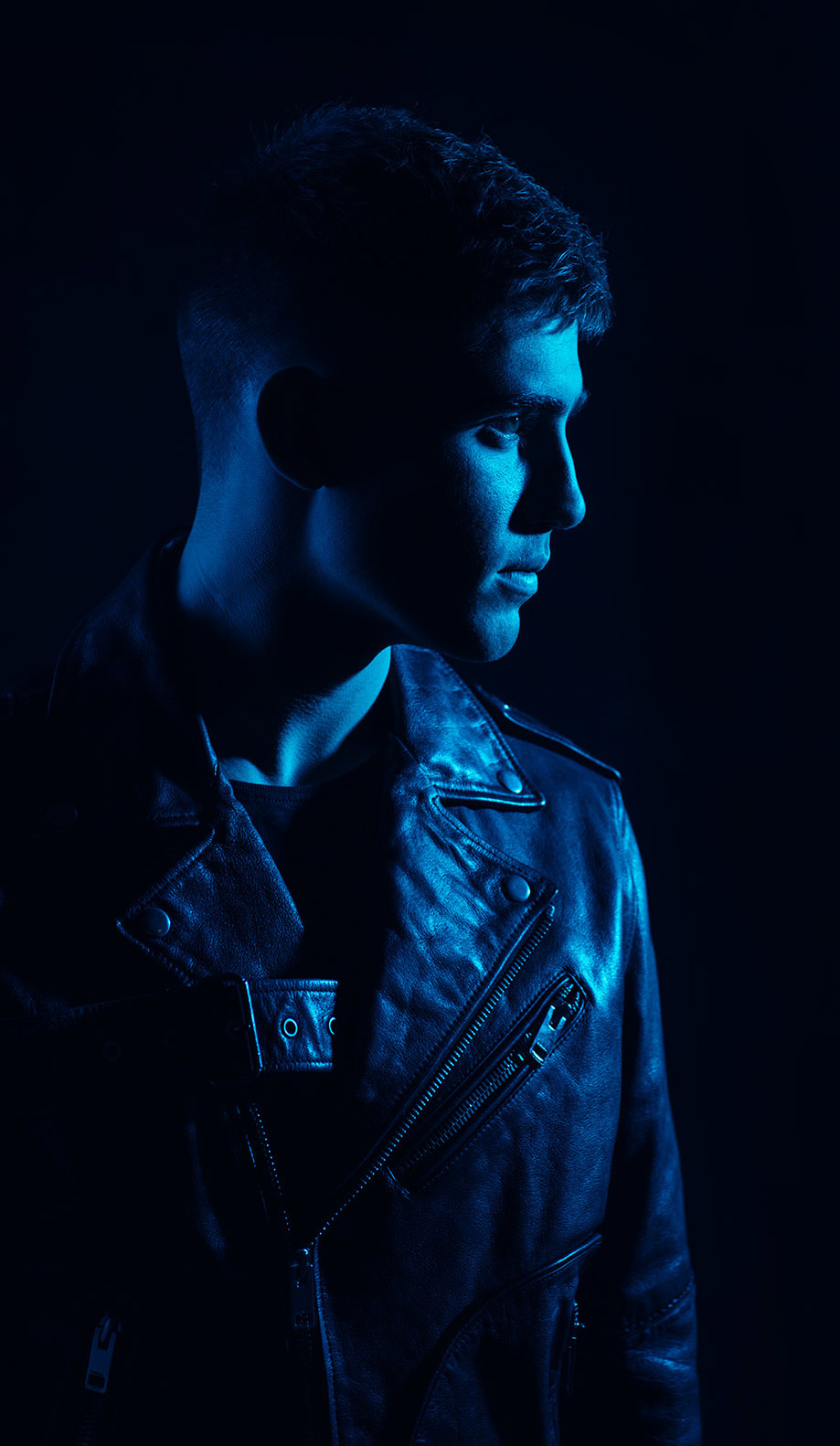 Meet Robin Packalen
With "Benefits", Robin Packalen's brand new track, the Finnish urban pop shooting star  delivers the soundtrack to the summer at a time when the whole world is facing a new set of emotional challenges.
"It's often only in extreme situations that we realise who we are. What our needs are, and who we need to make us happy. A crisis of this kind also shows us that we're not alone in our fears and worries."
In Robin Packalen's Finnish homeland, the 21-year-old is far from an unknown and has been one of Scandinavia's biggest superstars for several years. Five of his six studio albums to date entered the Finnish charts at number one and were subsequently awarded Multi-Platinum and Platinum awards. Likewise, his single "I'll Be With You (feat. Kovee & Joznez)" shot to No. 1 on Spotify, iTunes and Deezer in Finland on the day of release. In Germany the singer and songwriter garnered attention with his mini-hit "Suit That", which was released in spring 2019. The track was written, composed and produced by Vito Kovach ("Rooftop" by Nico Santos) and Joznez (Capital Bra, Kollegah, Raf Camora), the internationally renowned hitmaker team who were also behind the desk for "I'll Be With You". Robin Packalen is now closely following up on this success with the brand new and super catchy "Benefits".
"Benefits" gets its sound from its distinctive blend of modern urban pop, funky elements, atmospheric electronica influences And although the lyrics have an urgent timeliness, they were written some time ago.
"Benefits" will entice the listener with the smooth, soulful and sexy R&B vocal stylings of Robin Packalen.
"They are about this inner conflict between love and despair. Sometimes we cling on desperately to a relationship, hoping that everything will somehow work out. But deep down we know it won't. At times like these we try to give ourselves the illusion that we can solve all our problems and make the other person happy."
Robin continues: "But you could interpret the song in different ways. It could be problems at work, in the family or a thousand other situations where we feel lonely or trapped. We are all going through an unprecedented and strange time right now, spending it in self-isolation, maybe far away from our loved ones. What I would like is for us to realise during difficult times that we are not alone. Music brings us joy, it comforts, relaxes and recharges our batteries. It is a mirror of our inner self. That's why I'm both happy and proud to release my new single 'Benefits'. I hope listeners will love the song and discover their own way of relating to it."