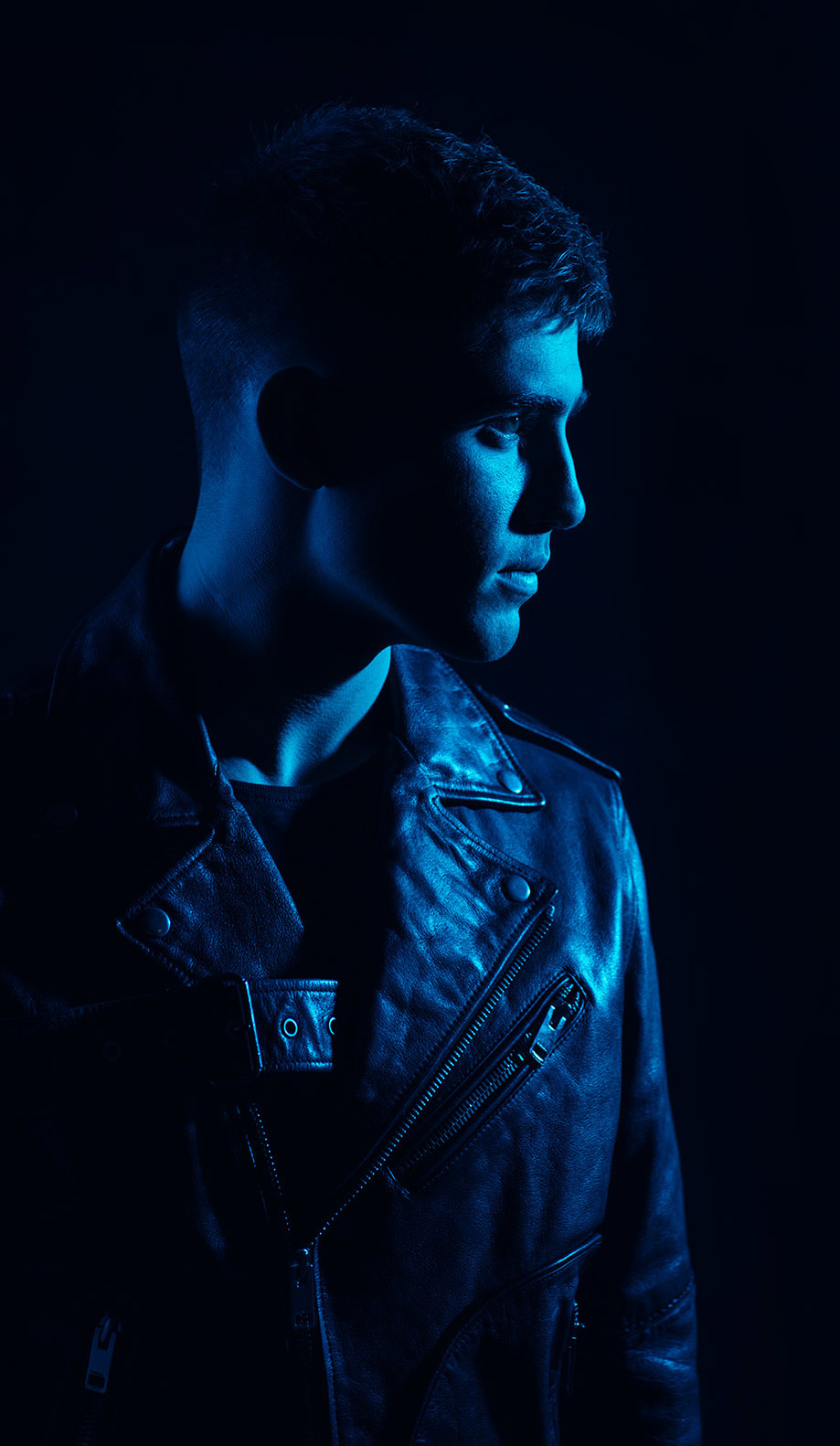 Meet Robin Packalen
Having enjoyed absolute superstar status for many years in Scandinavia, this 20-year-old from Finland is now set to conquer the rest of the world with his first single released under his full name.
It's no exaggeration to describe Robin Packalen as a pop prodigy: the singer and performer from the southern Finnish city of Turku signed his first record deal with Universal Music Finland at the tender age of 12 and released his acclaimed debut album at 13. Five of his six studio albums shot straight to number one in the Finnish charts, going on to receive multi-platinum awards. Now, with his brand new single "I'll Be With You"), the former teenage heart-throb emerges as a mature solo singer of international calibre.
Having previously always sung in his native Finnish, the 20-year-old Scandinavian now brings us "I'll Be With You", a catchy danceable earworm in the English language. On it, Robin Packalen combines influences from urban pop, dance and electro with sexy-smooth RnB vocals to create a danceable and instantly infectious floor-filling sound. He enlists a team of proven hit-makers to add vocal reinforcements to his funky declaration of love: he shares the mic with songwriter Kovee (whose compositions include the Nico Santos hit "Rooftop"), with production and co-writing credits for "I'll Be With You" going to top German producer Joznez (Kollegah, Farid Bang, Raf Camora, etc.). It's a combination that's sure to ignite dance floors around the world at the start of the year.
With "I'll Be With You", Robin Packalen hands us his business card as a singer to be taken seriously – and one we're going to be hearing a lot more from in 2019!